Posted on
By Le Studio Luminaires
Guests don't just pay for food. They pay for the atmosphere, especially if your restaurant is instagram-worthy. We've listed five simple, but effective, ways to elevate a modern restaurant.


1. MID-CENTURY FURNITURE
Create an inviting atmosphere by choosing minimal, but elegant, chairs and tables. Rich materials such as leather and velvet will make booths look more luxurious and less bulky.


 2. COLOR SCHEME
For a more harmonious restaurant, color schemes will help keep your space look intact. Neutral tones are becoming popular, especially the classic black and white. However, jewel tones also set a finesse and cozy mood. We recommend reducing your palette to about 5 hues for an elegant and well-designed space, and using textures and materials to give dimension.


3. CONTEMPORARY LIGHTING
Since lighting is often the last to embellish a space, choosing the best lighting for a modern restaurant can be critical. We recommend warm, dimmable lighting that highlights tables and reception areas. Luxurious metal finishes bring luxury and elegance into the space too. Juniper offers architectural lighting solutions for hospitality, residential, and commercial spaces. Get in touch with our sales team  for recommendations on modern restaurant lighting.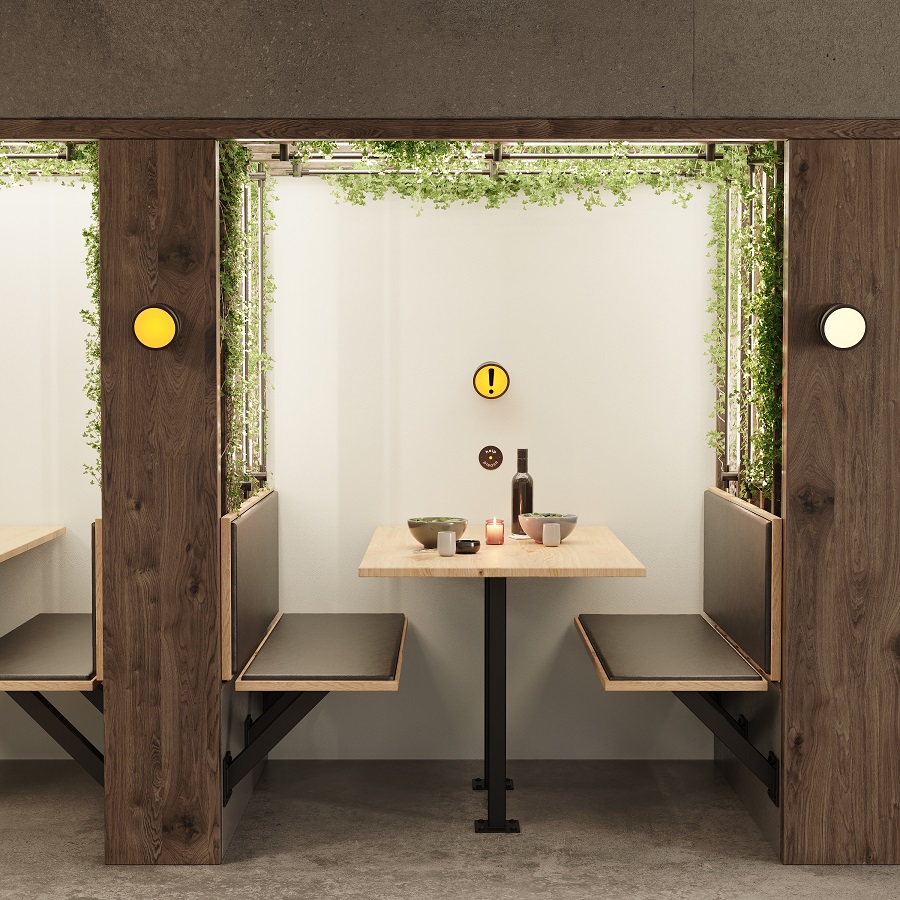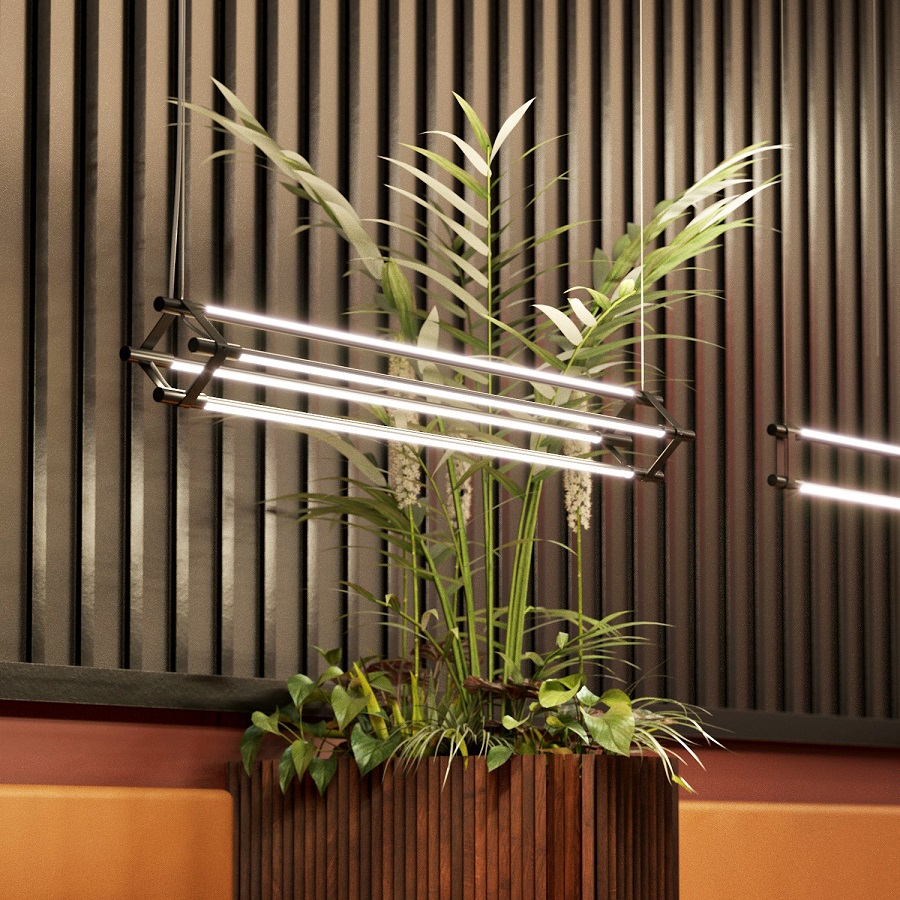 4. HIGH-END ENTRYWAY
Create a grand entrance using the THIN Shared Task Lamp as unique reception lighting. Elevate your front desk with a large painting illuminated by our THIN Surface Mount Picture Light, rich wood counters, and modern carpeting or tiling.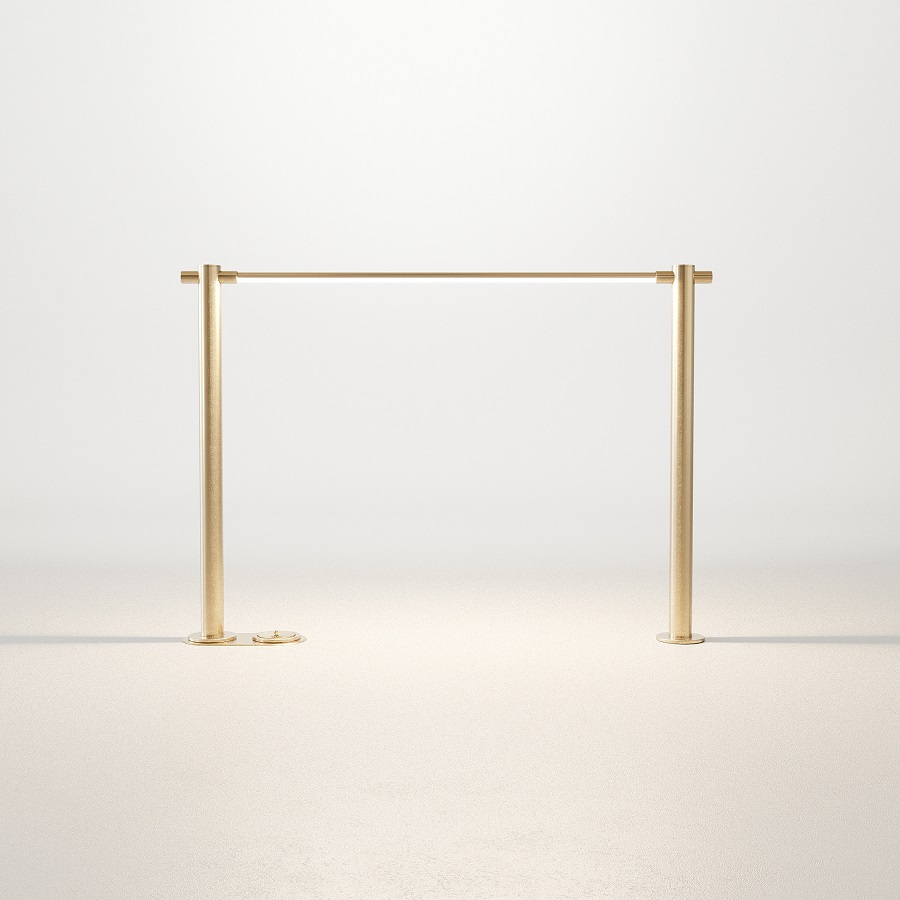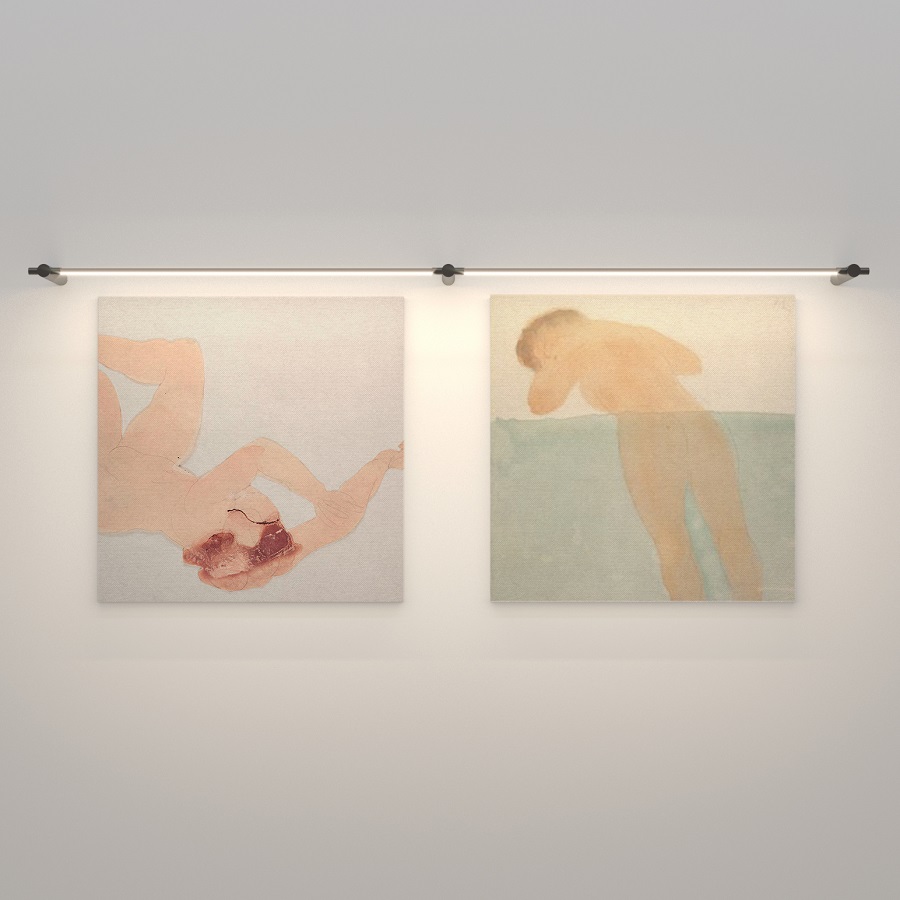 5. ELEGANT ARCHITECTURAL ELEMENTS
Translate your restaurant into a majestic space with modern room dividers, articulating chandeliers, fireplaces, crown molding, and large windows. Ceiling insets with recessed lighting are also great additions. Consider rotatable segments to adjust direct light onto bartops and tables, or indirect light on ceilings and walls.


LED LIGHTING SOLUTIONS FOR A MODERN RESTAURANT
We extend our lighting expertise to our clients designing all spaces, including modern restaurants.
Reach out to our sales team to learn more about lighting installations for large-scale projects.

original article published by Juniper Lighting