Posted on
By Le Studio Luminaires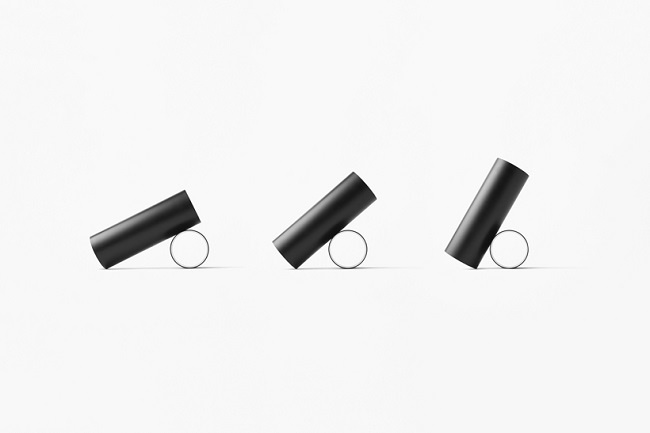 We are pleased to launch Sawaru, a new geometric fixture designed by Japanese studio Nendo for FLOS. Nendo, established in 2002, is known for the exciting minimalistic products of its founder and chief designer, Oki Sato. With surprising forms and clever details, Nendo overturns a user's preconceptions about what an object should be or look like.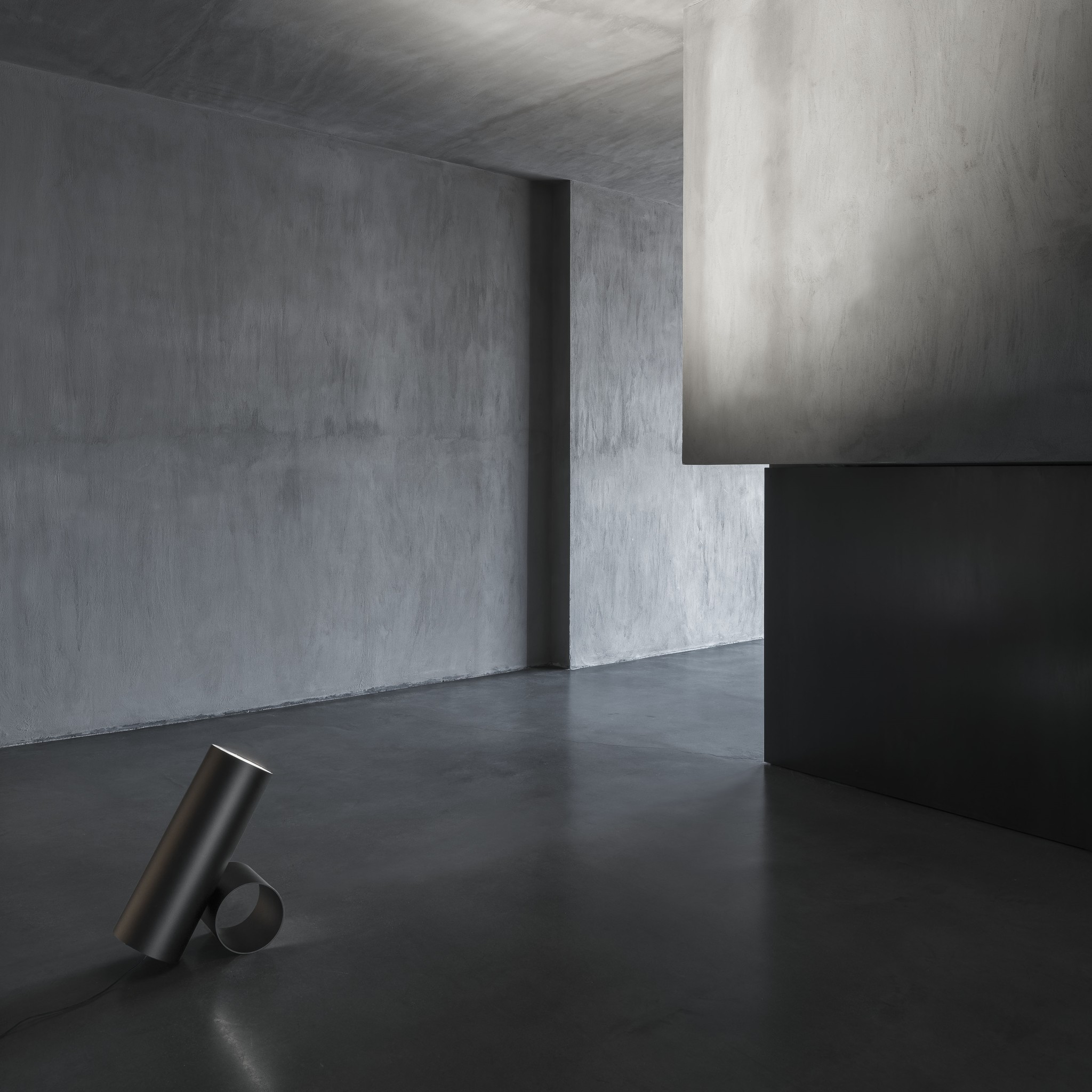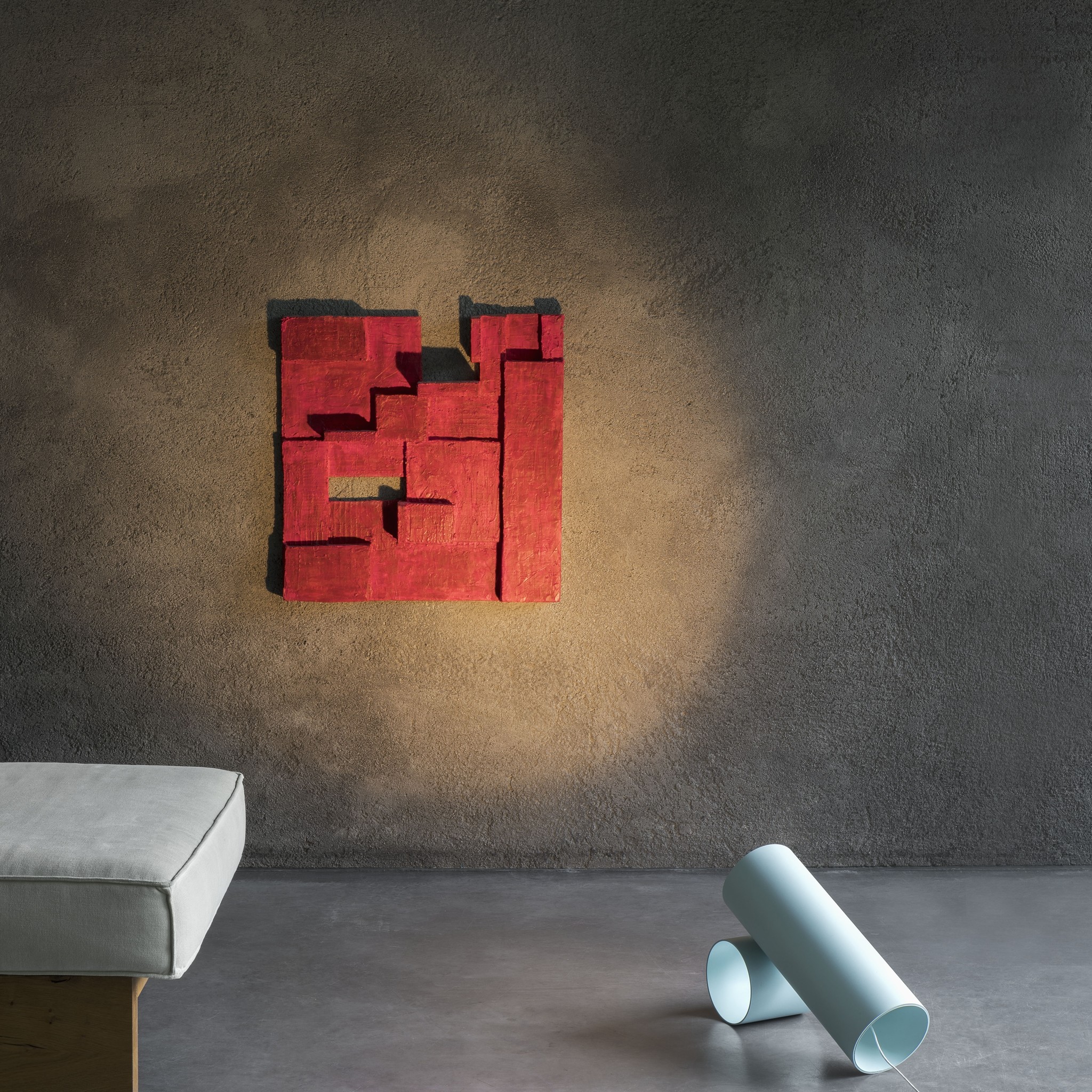 The Sawaru lamp is an excellent example of the studio's ability to reimagine the products around us. Can two cylinders rolled together make a floor lamp? Sato proves that the answer is yes—and his unexpected union of these basic geometries offers a glimpse into the thoughtful mind of this talented creator.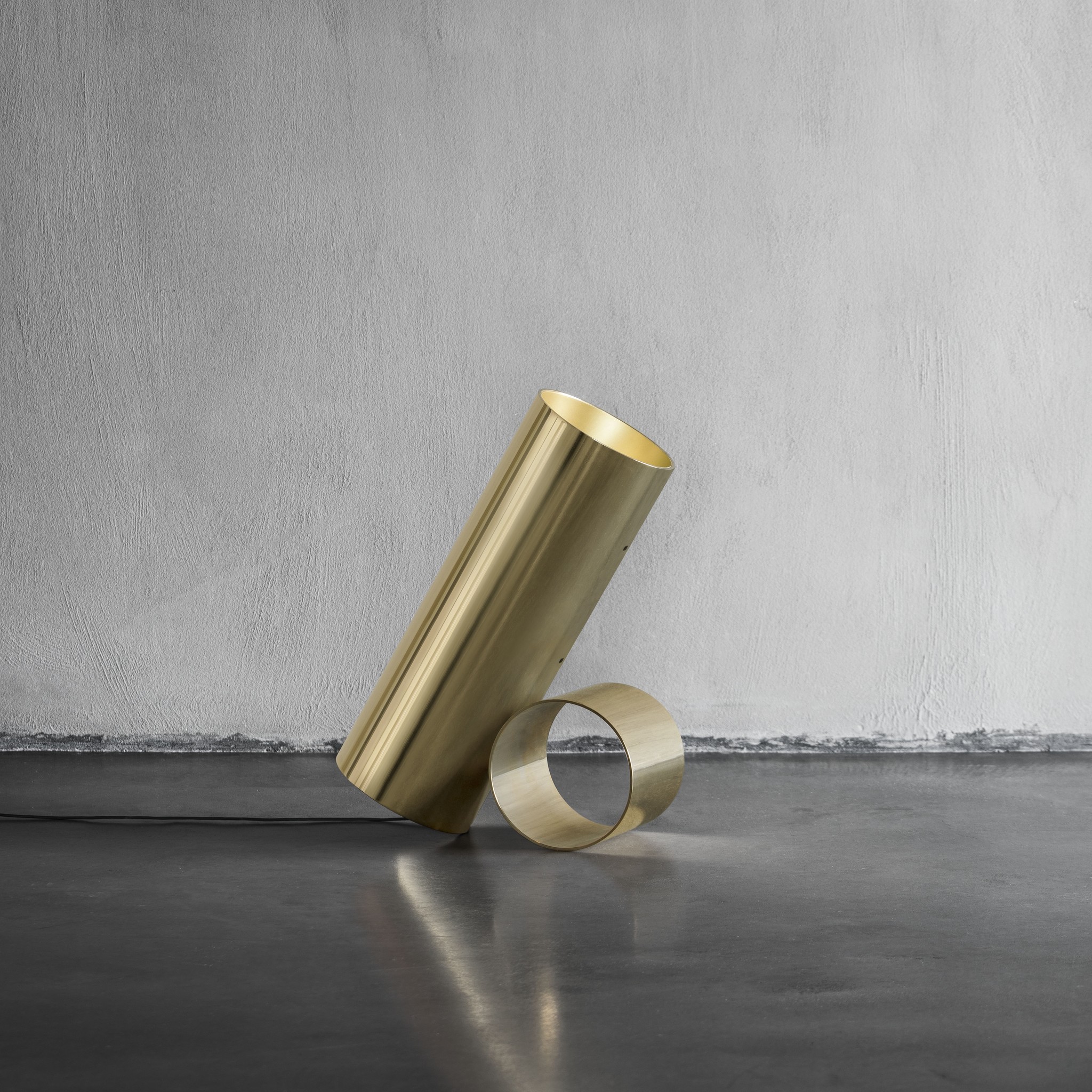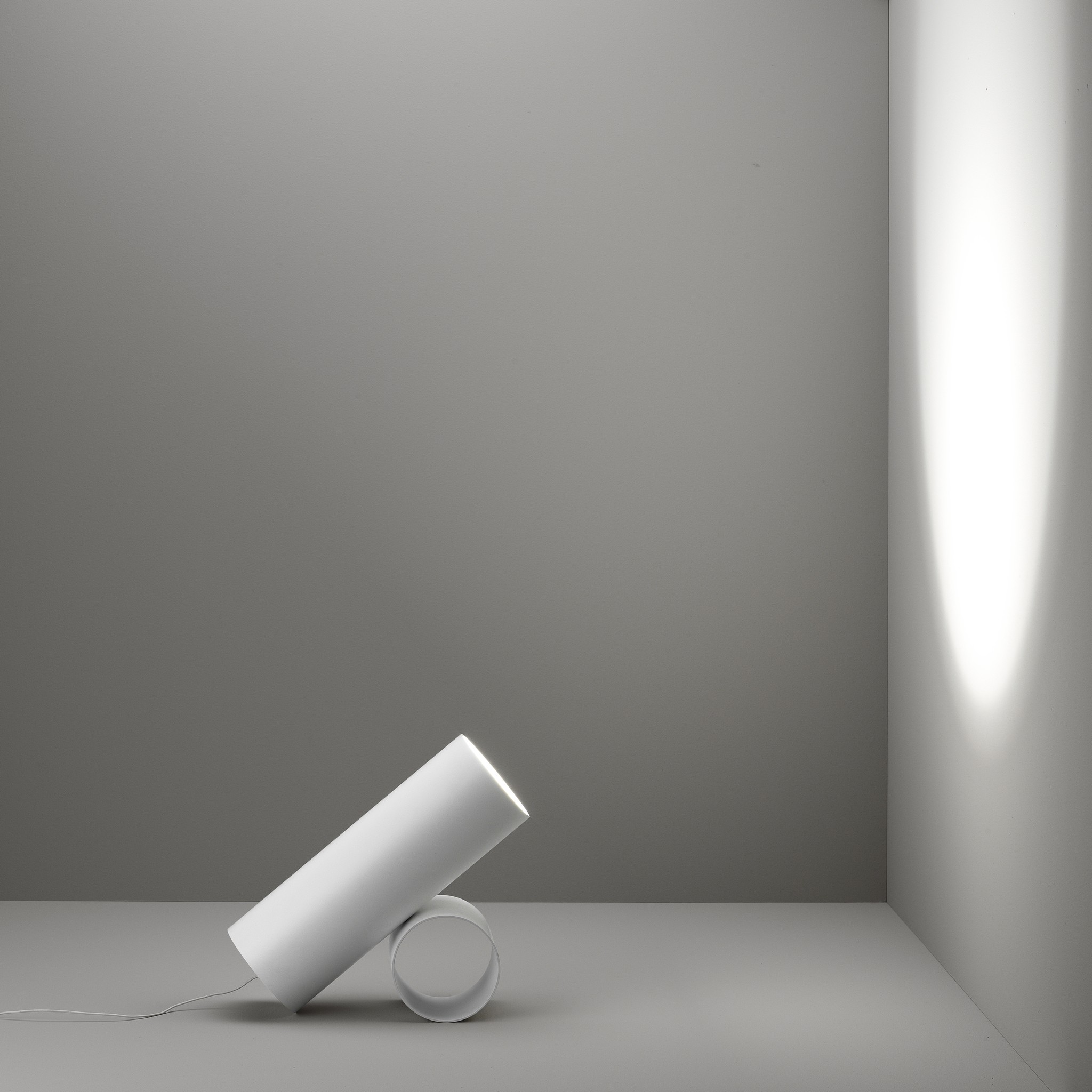 Sawaru is a sculptural piece that explores the concept of balance. It can be used to supplement other fixtures in a room to create a beautiful layered lighting effect. An advanced dimmer pedal on the power chord can control both light intensity and color temperature. Ideal for drawing attention to a piece of art or interior feature and illuminating an under-lit corner or hallway, the lamp's strong visual impact adds an artful, modern touch to your space. Sawaru can be angled at three varying degrees.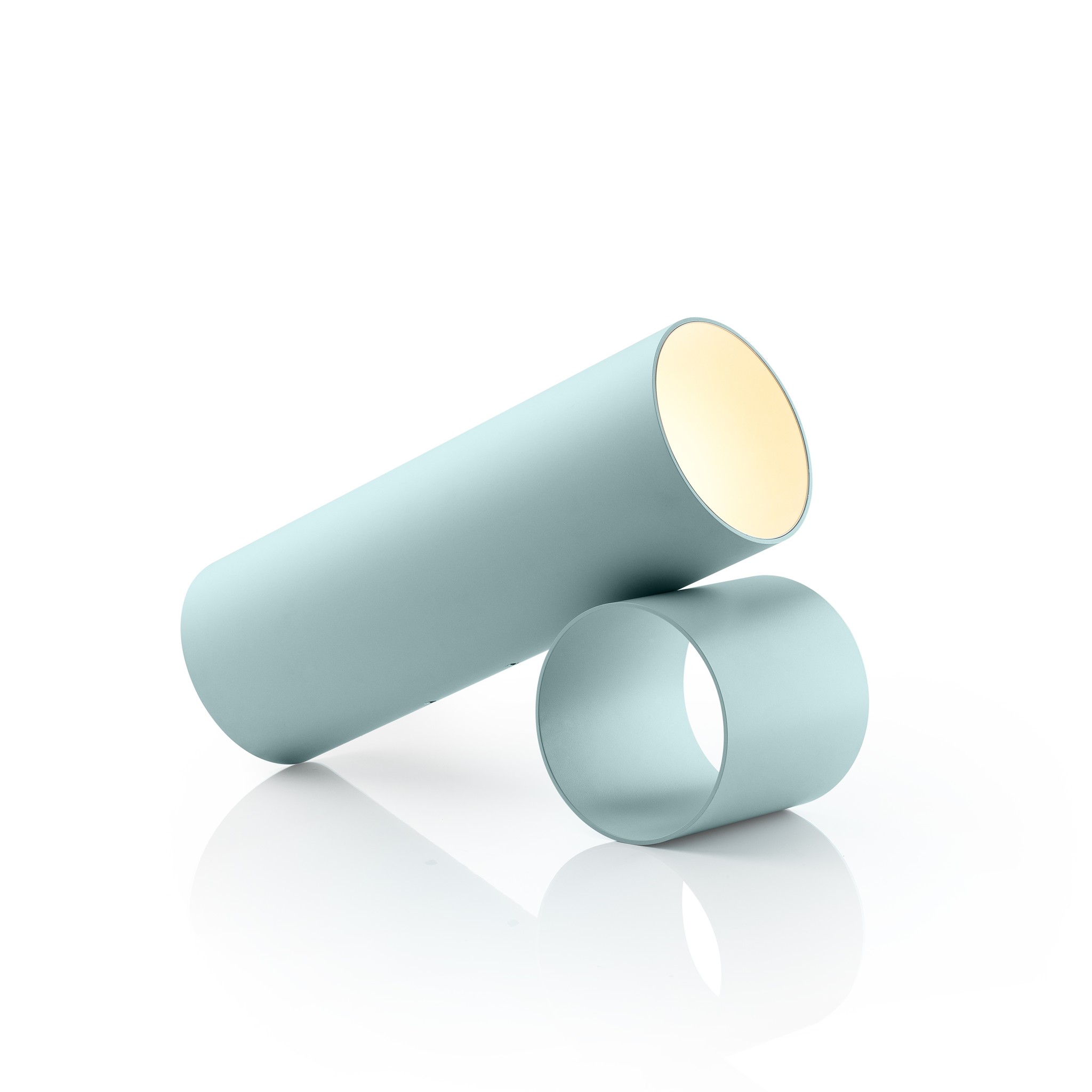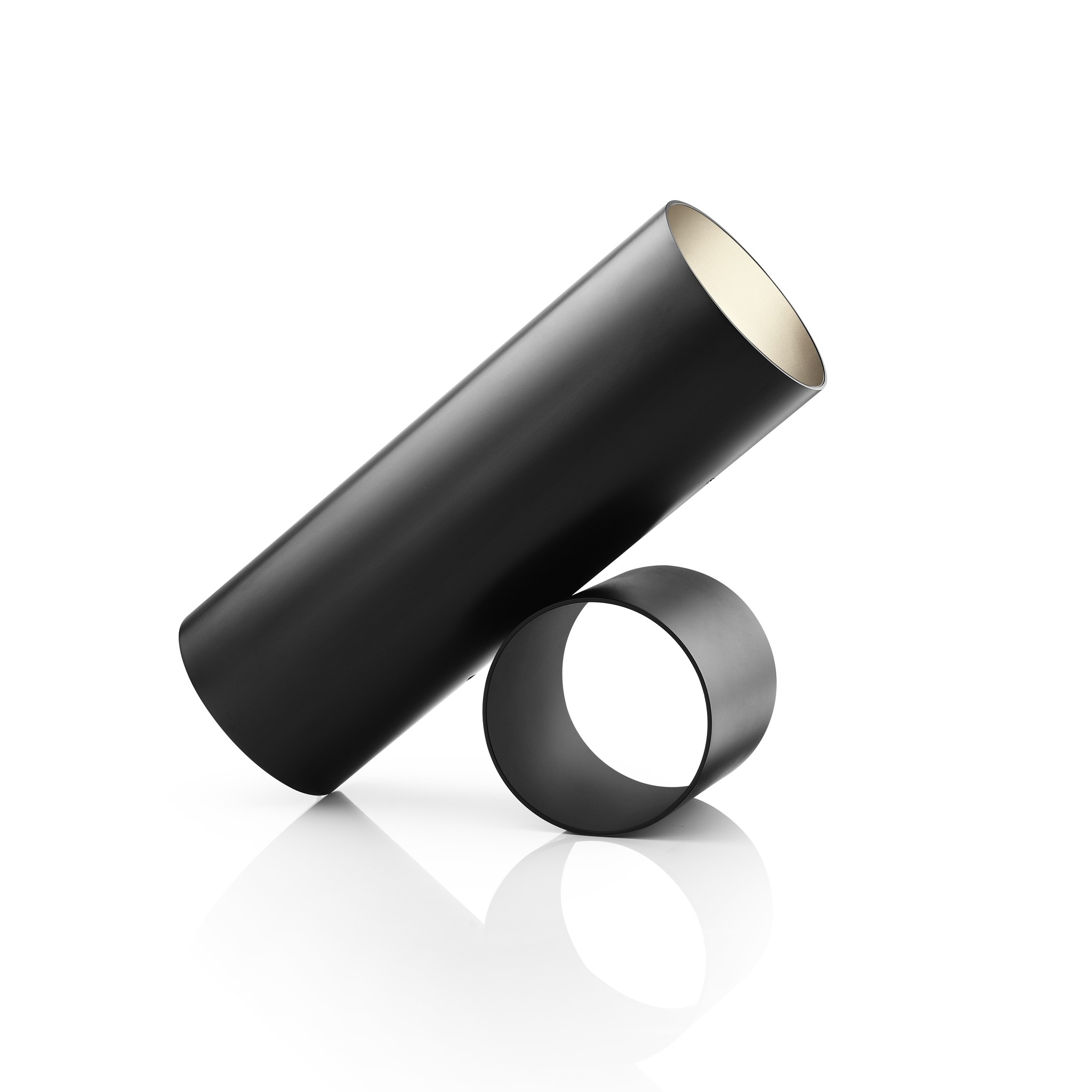 Click here to find a brochure with Nendo's Gaku and Sawaru.