Posted on
By Le Studio Luminaires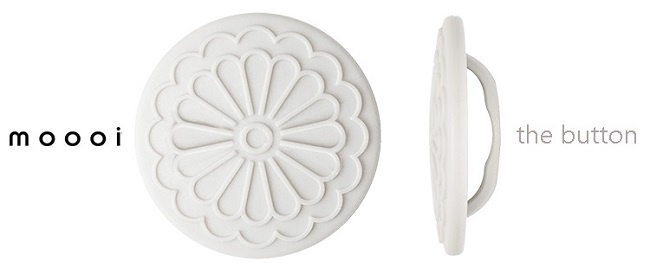 Good design is original & surprising
Moooi believes in good design and the sustainability of the creative processes that lead to good design. Design brands and designers deserve protection to keep creating new products and investing in marketing their designs. 


Good design ages like a fine wine
In a world where mass production and counterfeiting are becoming more and more common, we at Moooi believe in investing in the future of good design. To protect originality, but also to protect your investment.


Good design is imaginative
For years people enjoy losing themselves in fictive stories, books and movies about knights in shining armour, brave cowboys, magical beings and nowadays superheroes with all kinds of powers or technical gizmos. Who knew the answer to protect mankind's future of design could be in something so small as a button?


Good design is an unexpected welcome
Imagine how sound asleep you'll be every night, knowing you have a little digital superhero guarding your new design treasure. 


Good design is innovative
Born in the secret labs of Moooi, we've created The Button. This charming Button is your personal safe-keeper of investing in authentic design. The Button is a hi-tech superhero that accompanies Moooi products. It may be small, but don't let its size fool you as it contains top secret information, giving your design its very own authentic digital identity. Activate your smartphone's NFC ability and tap The Button to identify your design.


Help us keep creativity alive!
Co-create an even more bright-as-a-button future for design. Download the app and scan The Button to discover your design's authentic digital identity. 


​

Download the app directly:


How-to_scan_The_Button from Moooi on Vimeo.





original article published by Moooi