Posted on
By Le Studio Luminaires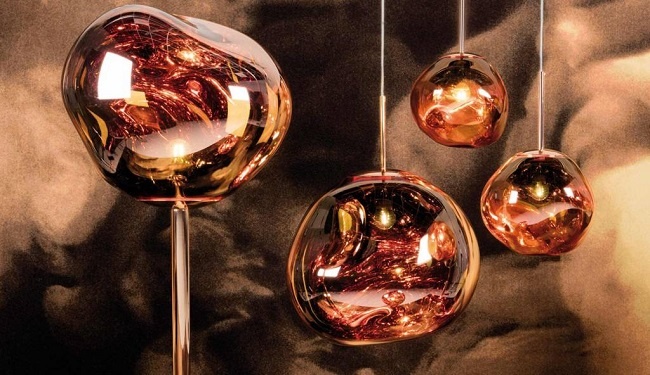 When we consider lighting to sleep by, that's easy, just turn the lights off. In actual fact, lighting is possibly the most important element in the design of bedrooms and spaces for resting and sleeping. The temperature, brightness, diffusion and refraction of light are all key elements in the creation of a soporific space.
FILM: SLEEP
Lighting to sleep by
With MELT we created a distorted sphere that refracts, filters and softens the light considerably. MELT can help create an environment perfect for sleep. 
Featuring MELT lighting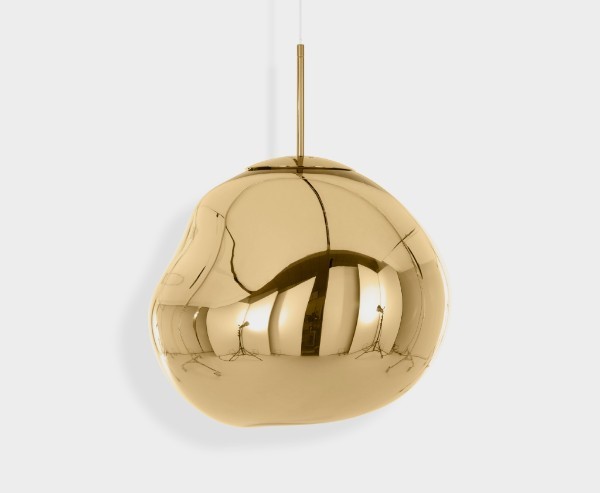 When you look through the very very thin layer of aluminium, which is only 2 microns thick, it throws out a light which quite naturalistic - light you might get when the sun is reflected off the water for instance or lights that you see on the amazing photographs of the Hubble telescope from NASA.
Cushions and Throws
Tom Dixon's gone a little soft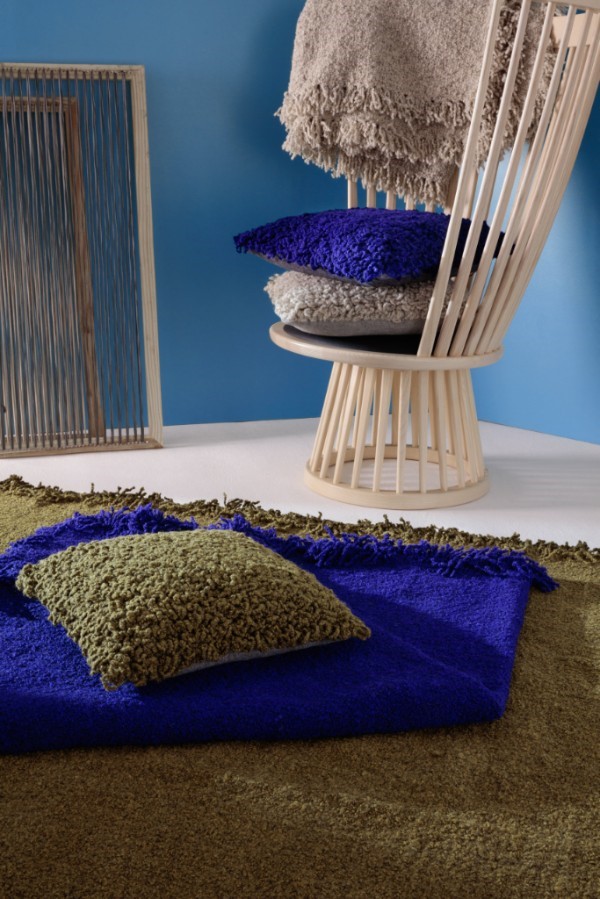 Discover our Super Texture
Soft furnishing also play an important role in creating an environment conducive to sleep. 
Explore our selection of weaved, sewed and embellished textiles made with extreme textures of velvets, boucles and knits.