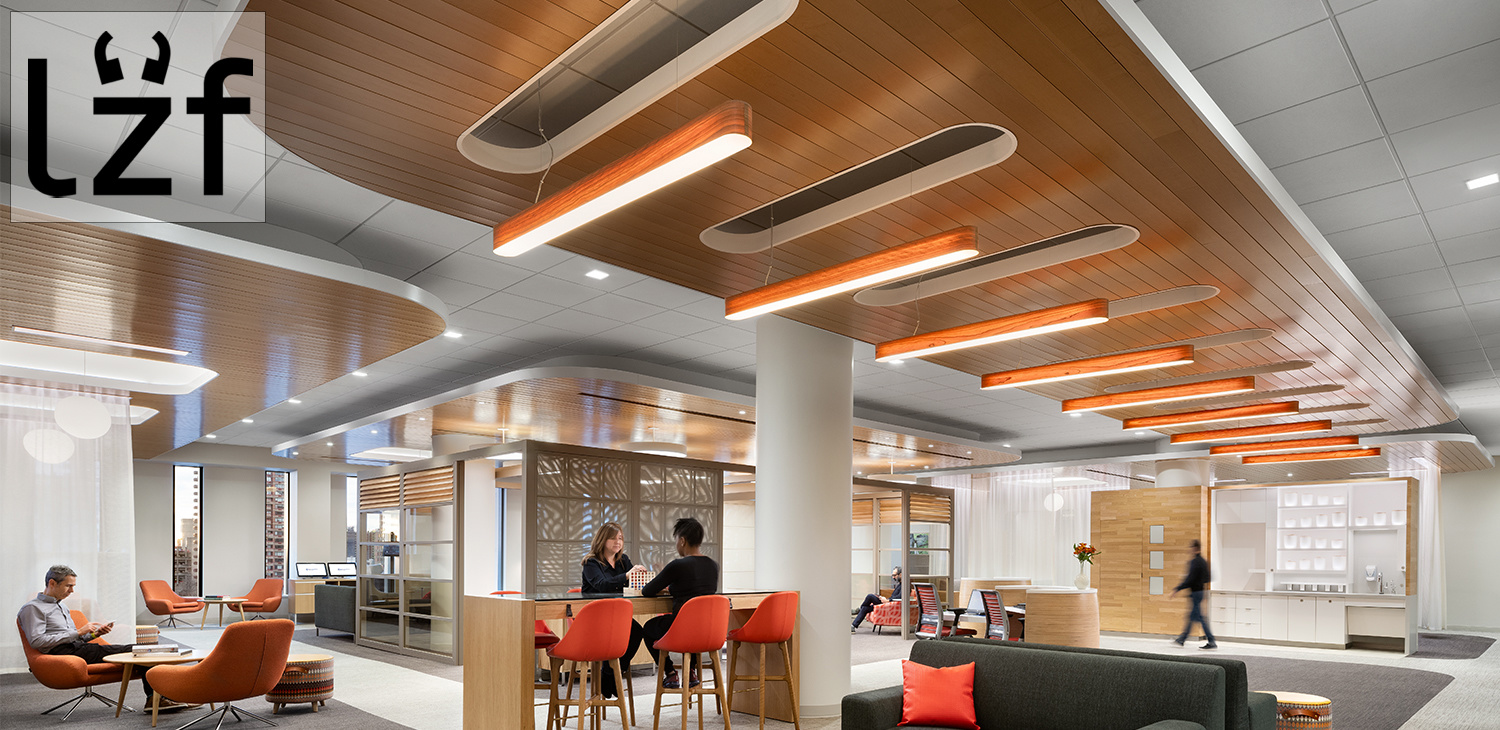 Catalogue Download

All LZF lamps are handmade from FSC natural wood veneer,ensuring their origin from controlled forests and guaranteeing sustainability and environmental commitment. LZF lamps' wood veneers are treated with a technique patented by LZF, called Timberlite©, that allows this fragile material to become flexible and resistant without the need of any chemical processes.

Partial section of products displayed.
For more information on our complete selection of products, please contact your representative.