Posted on
By Le Studio Luminaires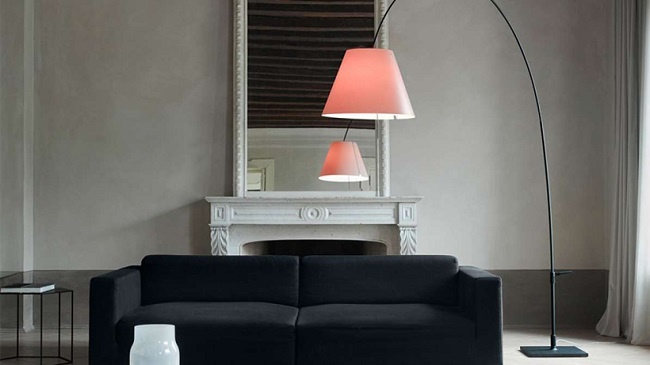 2016 was a special year for Luceplan: they celebrated the 30th anniversary of Costanza, one of their greatest success stories. For this important occasion Luceplan decided to produce a special model of Costanza with an exclusive finish, in a limited numbered edition of 1000 pieces, signed by the designer, for both the table and floor versions. The brushed bronze finish of the structure of Costanza is entirely done by hand by specialized craftsmen: this makes every piece unique, different from the others. Every variation becomes an embellishment, an emblem of the lamp's precious value.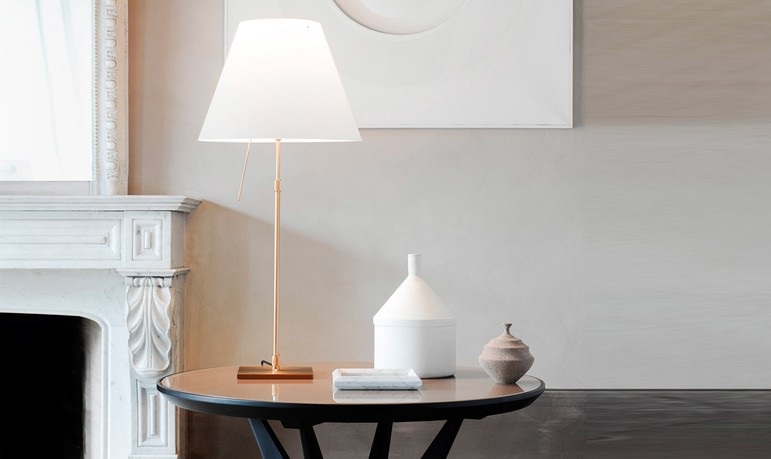 Costanza was created in 1986 thanks to the brilliance of Paolo Rizzatto, the internationally renowned designer and co-founder of the company. It was a simple but sparking bit of intuition: to rethink the classic shade lamp, combining the simplicity of its lines with very innovative technological solutions.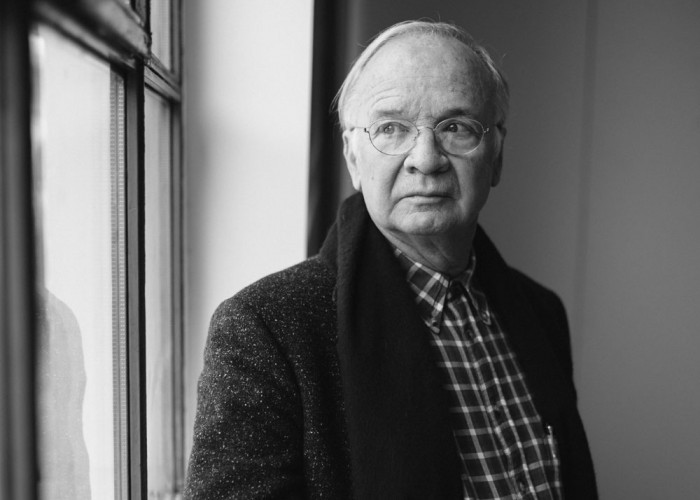 A very advanced project for the 1980s, thanks to the introduction of two very innovative elements: the first had to do with the material of the shade, a polycarbonate sheet that replaced traditional materials, facilitating transport thanks to the breakdown of the lamp into parts, with the possibility of assembling the flat sheet with a system of snaps, without any need for a frame. The second innovative feature had to do with how the lamp is turned on and off: light emission is regulated by an electronic touch dimmer,  performing on-off and intensity adjustment functions with a simple touch of the finger, exploiting the conductive properties of the human body.

The design is that of an archetypal lamp, combining simple, traditional, familiar forms: the square of the base, the straight line of the slender stem, the volume of the shade that evokes the form of the circle. The object comes to life from the relationship between two almost opposite formal worlds: one solid and symmetrical, the other light and surprising, in a fusion of inimitable poise and natural aplomb. The first entry on the timeline of the collection is the Costanza family, in its floor, table, wall and suspension versions, followed in 1992 by Costanzina, the mini-version of Costanza. The family then expanded with new models, each with its own particular beauty and ability to enhance any type of space, including outdoor zones. Starting in 2014 the Costanza family has been updated with LED technology, becoming even more versatile and guaranteeing remarkable energy savings.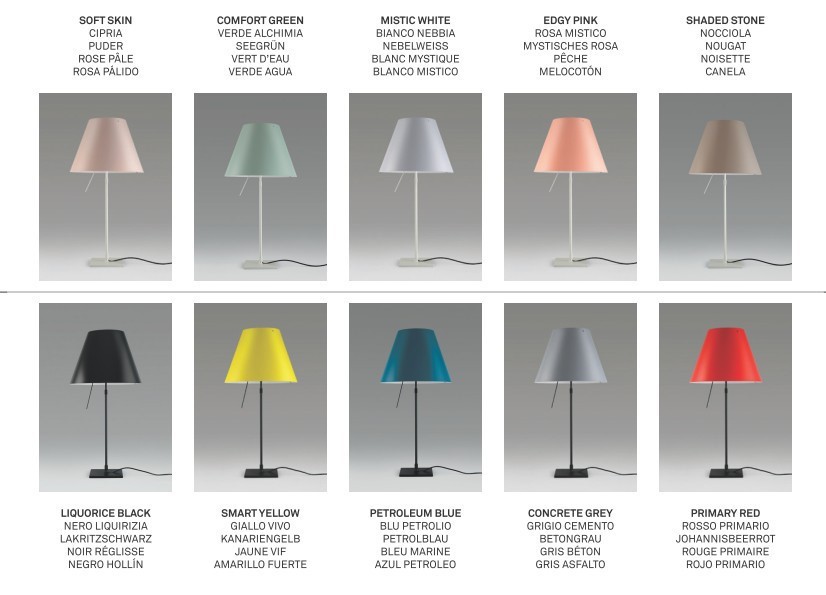 In 2013 Costanza evolved with a new range of colors, organized in two families of hues for the shade, each with 5 original colors that bring out the qualities of the matte surfaces.  First came the Radieuse collection: forceful, dynamic colors in pure tones. Primary Red, Liquorice Black, Petroleum Blue, Bright Yellow, Cement Grey. The next development was the Mezzo Tono collection, a soft, painterly line of pastel shades. Light tones that stand out for their discretion and their welcoming warmth: Alchemy Green, Mystic Rose, Fog White, Powder, Hazelnut. 

A piece with a unique, striking design, Costanza is now an icon found in millions of homes around the world, and used by leading designers to create prestigious contract, hospitality and residential solutions. Thanks to its originality and the wide range of models and colors, Costanza responds to the widest range of technical lighting needs, for lighting design that is always different, and always in step with the times.

Original article published by Luceplan