MARCEL WANDERS STUDIO | POWERED THROUGH ELECTROSANDWICH® BY MARCEL WANDERS, 2020
Hubble Bubble, designed by Marcel Wanders, is an airy and joyful suspension lamp. Either 7 or 11 glass LED bubbles, available in oil-iridescent and frosted versions, are stuck on a circular metal frame.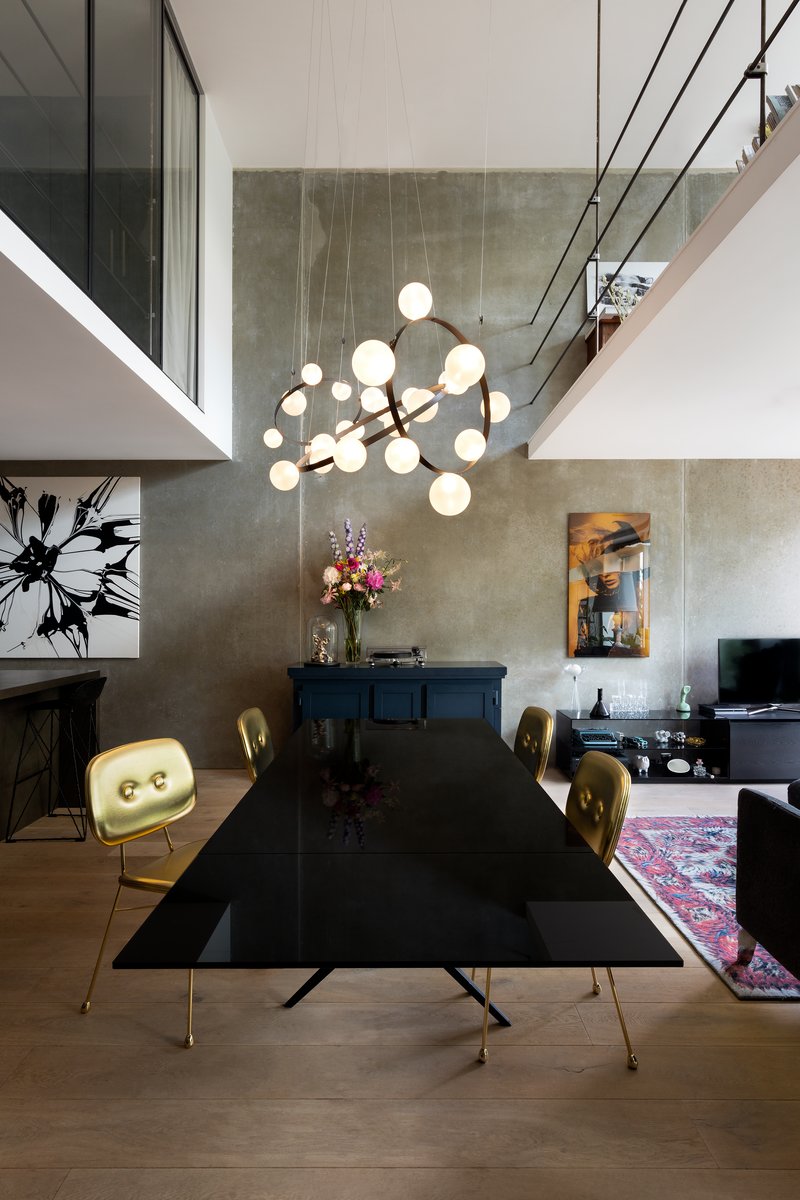 Hubble Bubble can be hung both horizontally and vertically and is powered through Electrosandwich® by Marcel Wanders. Hubble Bubble is a perfect statement piece, that for example could perform above a table in an atrium.