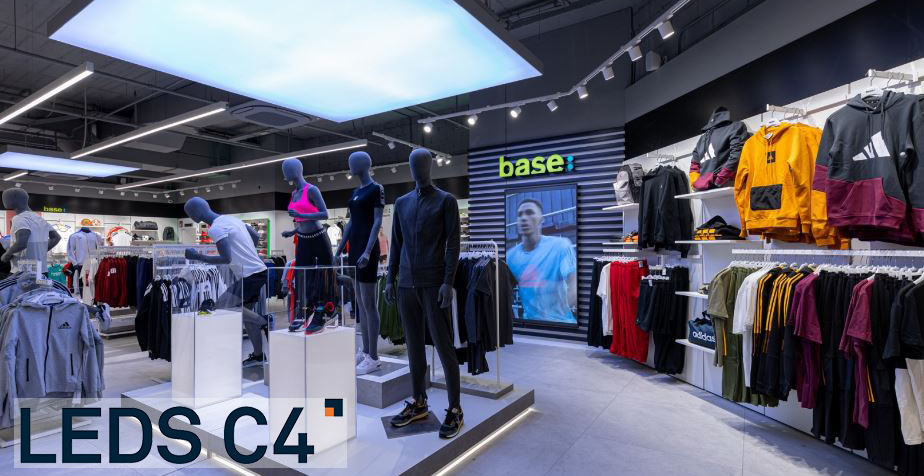 Good lighting makes spaces worth living through emotion, comfort and care.
For the past 50 years, LedsC4 has been dedicated to developing a culture of light in which design, technology, and sustainability come together to offer the best lighting solution for your indoor and outdoor projects.  People spend 90% of their time in closed spaces with artificial light, only receiving 10% of natural light. Quality light brings well-being to daily life by adapting the places we inhabit to our biological, health and psychological needs. The right light improves our life.
Website
Catalogue Download

Partial section of products displayed.
For more information on our complete selection of products, please contact your representative.