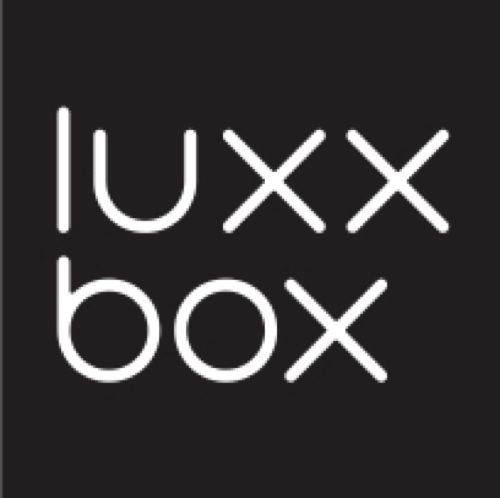 FOR OVER A DECADE, LUXXBOX HAS BEEN CHAMPIONING AUTHENTIC DESIGN, WITH THEIR SIGNATURE AESTHETIC OF COLOURFUL, UNCONVENTIONAL MATERIALS AND HIGH-QUALITY INDUSTRIAL FINISHES.


Luxxbox responded to a need in the market by launching their first product, the colourful 'Tingle' stool, in 2006. The Tingle stool was an immediate success as it offered a hard wearing, versatile seating solution, but was colourful and playful. The market was lacking this diversity at the time and the Tingle, inspired by the iconic Australian lolly, embody everything Luxxbox sought to emulate – daring design with an element of cheek utilising unconventional materials.
Luxxbox has since gone on to sell many thousands of Tingles and the product range has grown to include decorative and innovative acoustic lighting, flexible lounge systems and agile office furniture designed for modern, collaborative work spaces.


In 2016 they launched ThinkLab, a brand which packages all the flexible, collaborative work furniture, lighting and sofa systems.
Headquartered in Brisbane, Luxxbox's large design studio and factory warehouse enables them to undertake the majority of their manufacturing locally. This allows for a sharp eye on quality and lead times and the ability to work closely with clients during the project and production process. 
Luxxbox has since expanded to the United States, now supplying the largest range of acoustic pendant lights to North America and works closely with distributors in Southeast Asia, all in their pursuit of passionate, curious and authentic design.