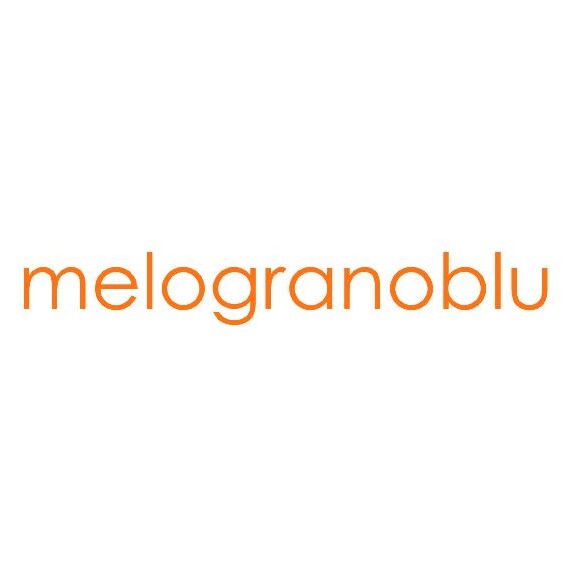 A design-oriented company, an artisan's workshop with an international vocation. Heir to the "Made in Italy" brand and ambassador for Italian style worldwide, Melogranoblu blows glass and works it by hand – artist's multiples applied to glass.

THE FACTORY OF EMOTIONS
Conceived and founded in 1997 by Ermanno Rocchi and Massimo Crema, Melogranoblu is an Italian interior lighting company based in Bergamo. Over the years, the company has developed a wide range of solutions for interior lighting design, suitable for homes or offering more impressive installations for large architectural settings.
Melogranoblu creations are veritable spectacles of light, focusing on the sensory and emotional effect of light through glass. 
Design projects in which all forms of glass are conceived and designed according to the effects they can generate through light.

CRAFTED PRODUCTION AND INDUSTRIAL ORGANISATION
All Melogranoblu designs are conceived, developed, engineered and produced in the company. A structure organised to manage and guarantee "Made in Italy" quality throughout the entire production process. 
In the production unit, pieces are blown and worked by hand. Artist's multiples, the same yet different since they are made one by one.

MADE-TO-ORDER
Melogranoblu's in-house group of designers works in collaboration with the client, developing each specific design idea to achieve a made-to-measure light installation.
Melogranoblu made-to-order designs, all developed and engineered within the company, are delivered to the client complete with detailed instructions to guide easy installation in total safety. 
Through a combination of sartorial designs, cut and sewn according the client's "measurements" Melogranoblu weaves dialogues with people, developing emotional journeys in tune with their aesthetic tastes.